Olaedo (Golden) Gown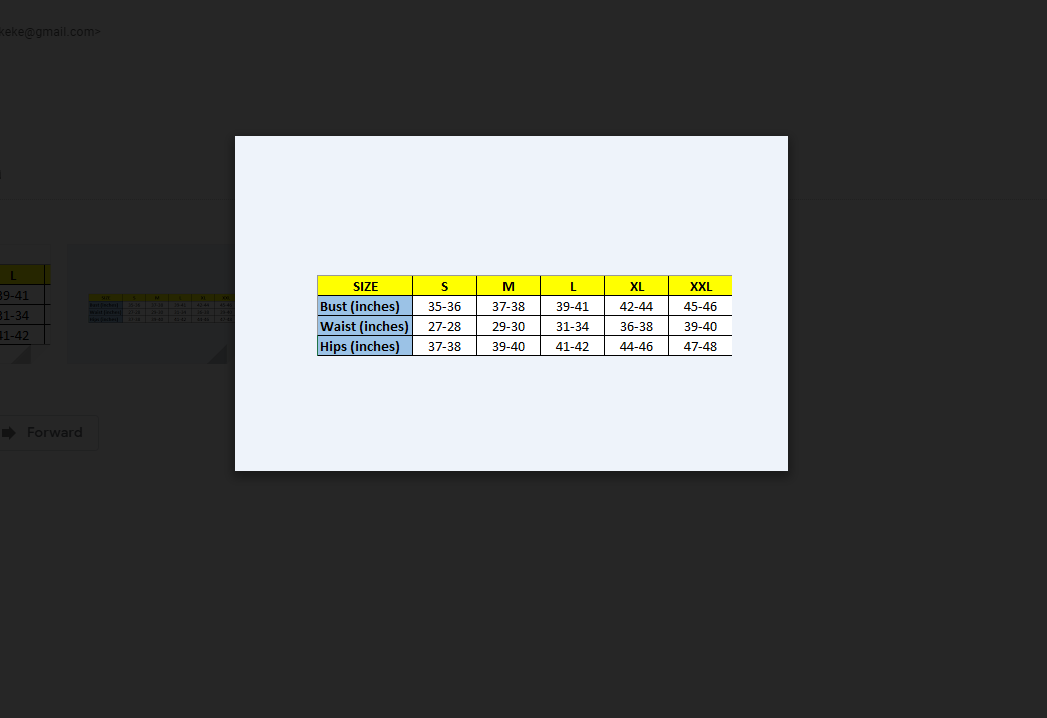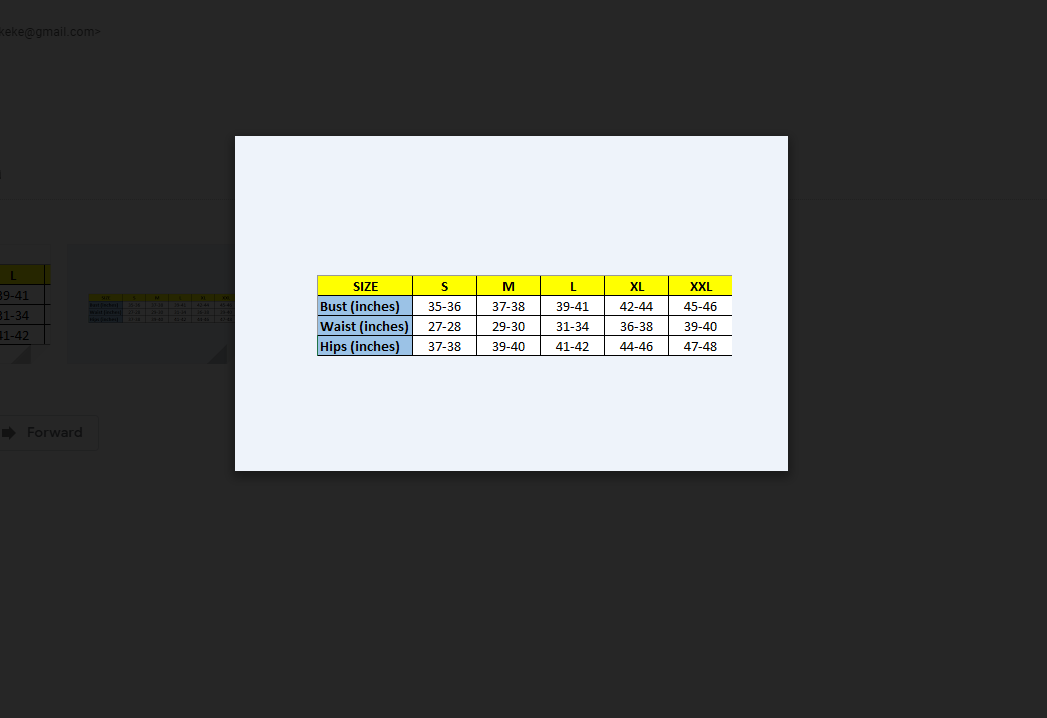 sale
Olaedo (Golden) Gown
The Olaedo (which means "golden" in Igbo) Gown was designed for the golden girl. She's stylish, glamorous, and she knows that when she walks in a room, all eyes are on her. The only thing sparklier than her dress is her passionate soul: she'll spend her days pursuing her dreams in the office, at home, anywhere; at night she clinks champagne glasses with her best girls at the gala of the year. This is a dress for ladies who fill their lives with a little extra glimmer that makes each day brighter than the next!

- The sleek bodice is supported with piping.
- The high spit is accented with black fringe, adding movement with each step.
Model is wearing a size Small.
Please allow 7-10 days for processing/shipping.