Garlen Jumpsuit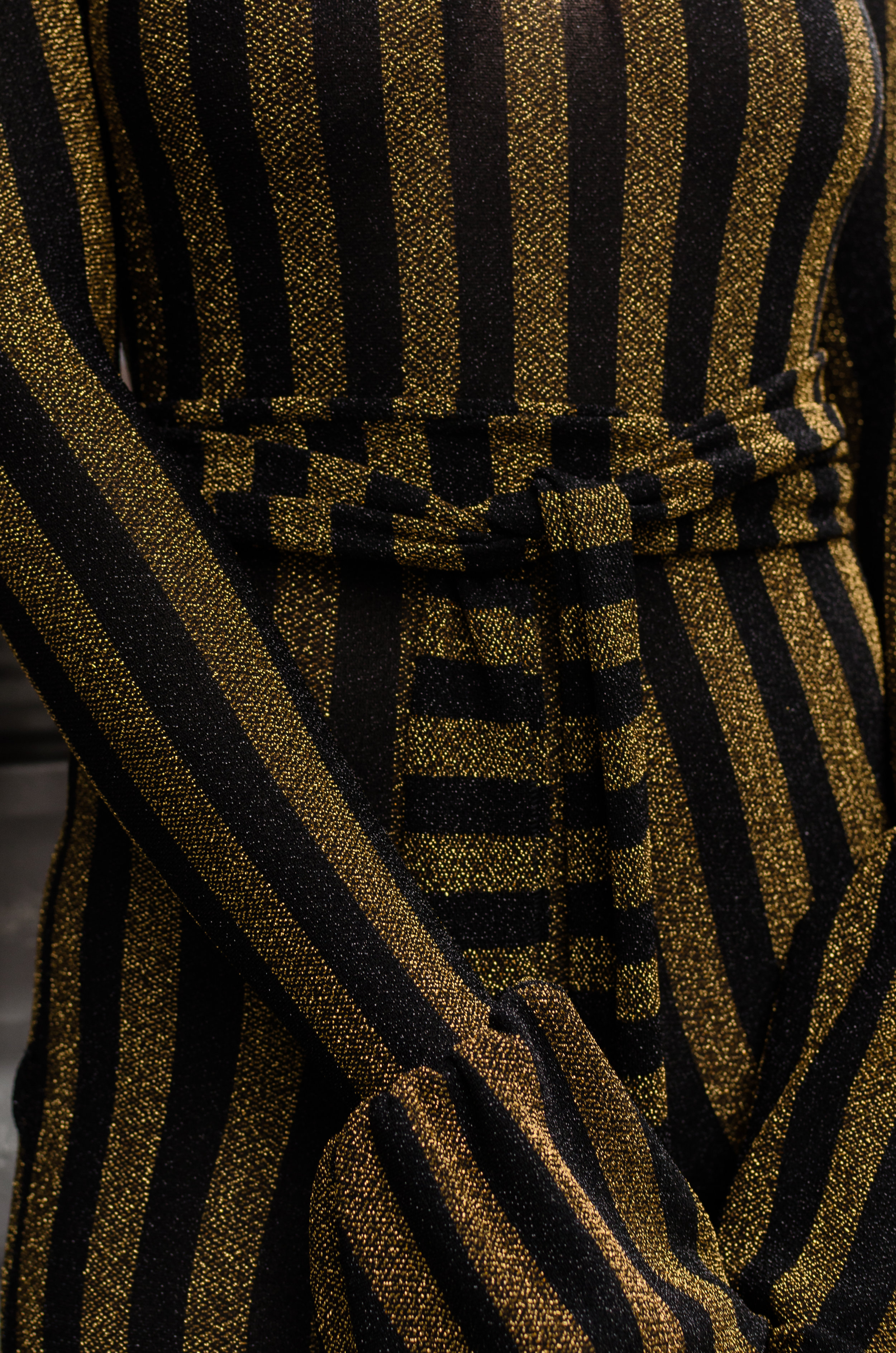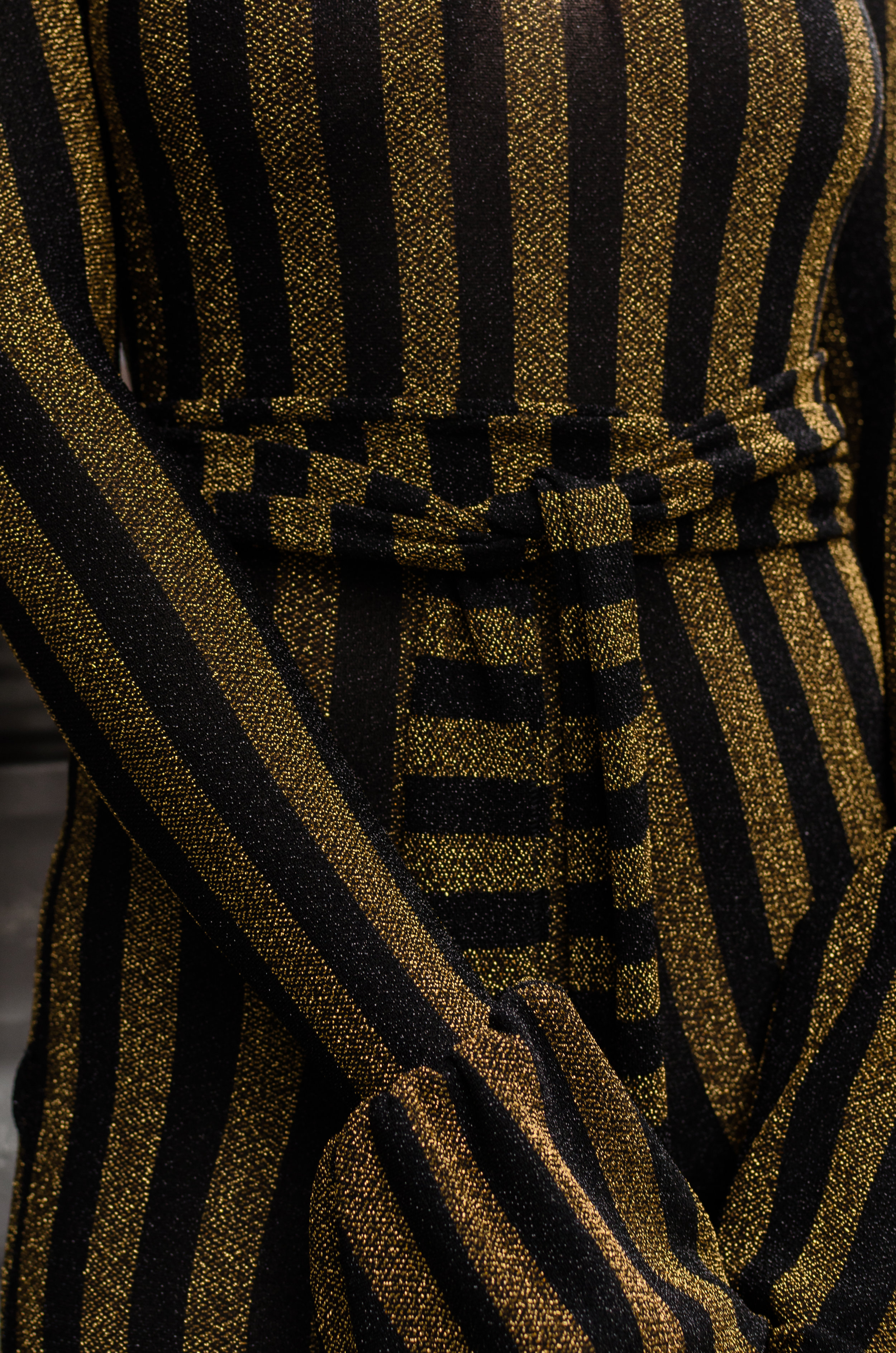 sale
Garlen Jumpsuit
Dresses at holiday parties are overrated… at least, that's what you think when you see the babe wearing the Garlen Jumpsuit. With laughter that sounds like everyone's favorite song, she navigates through conversations with grace, striking the perfect balance between approachability and a decidedly detached coolness. She's the fun girl that everyone wants to be around, but as she leaves the glittering venue, it's clear to you that the only person she needs is herself.
- The striped pattern flatters all body types.
- The dramatic deep-plunge back and bell sleeves make this piece a showstopper.
Model is wearing a size S.
Please allow 7-10 days for processing/shipping.