Ada (Fly) Bodysuit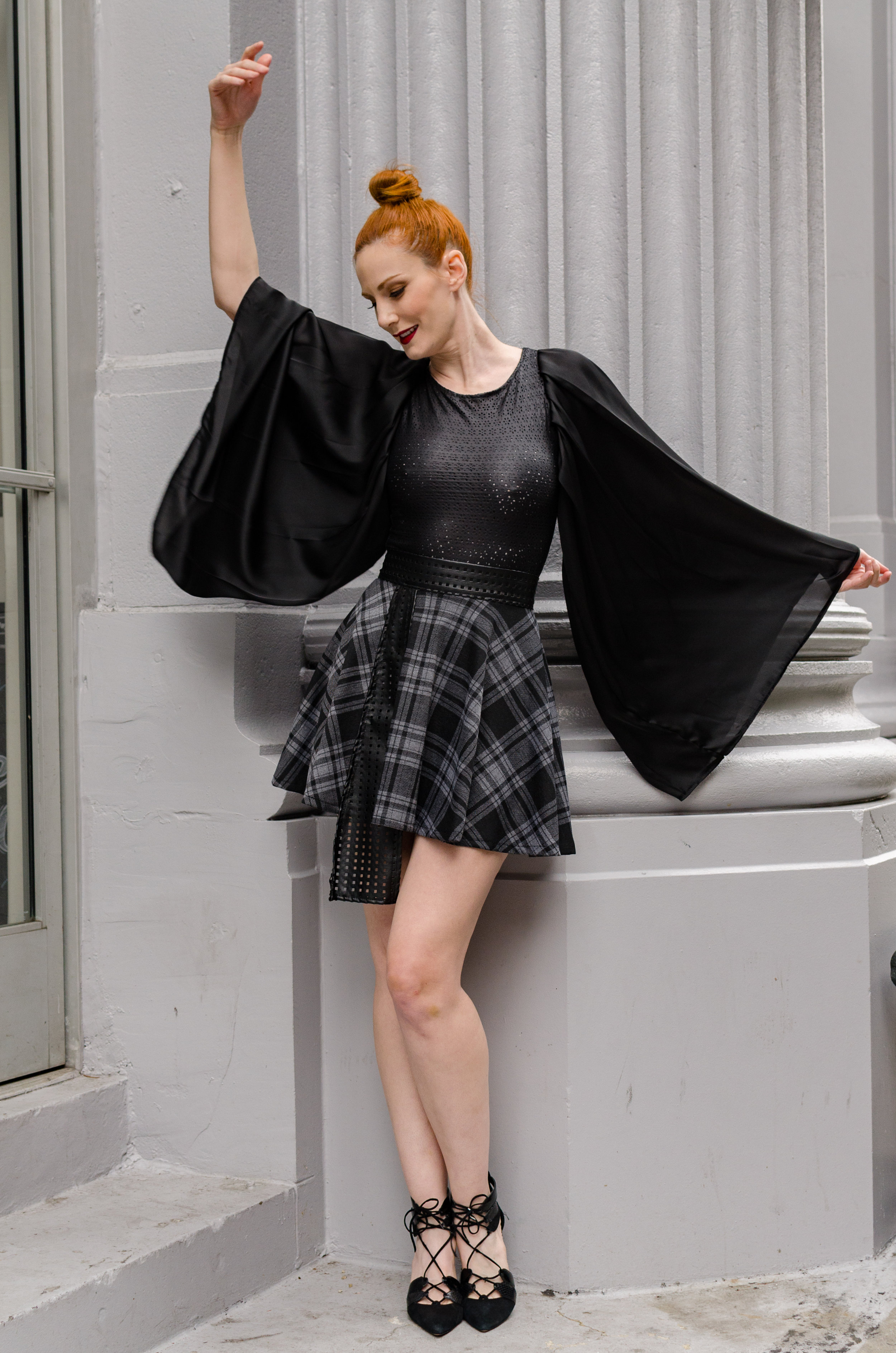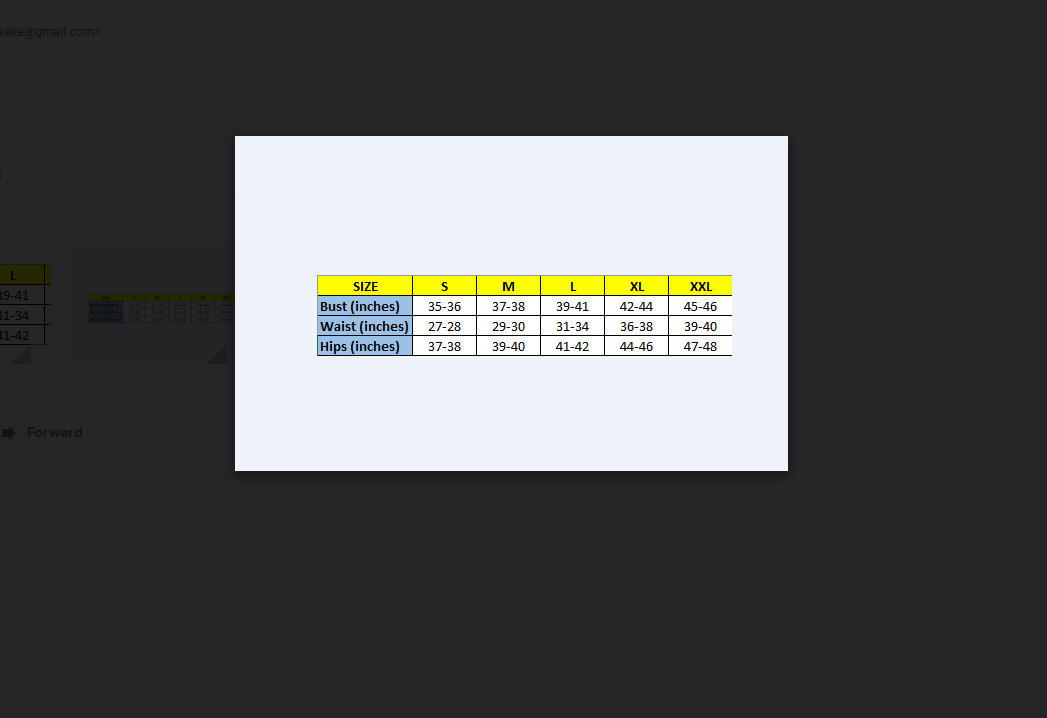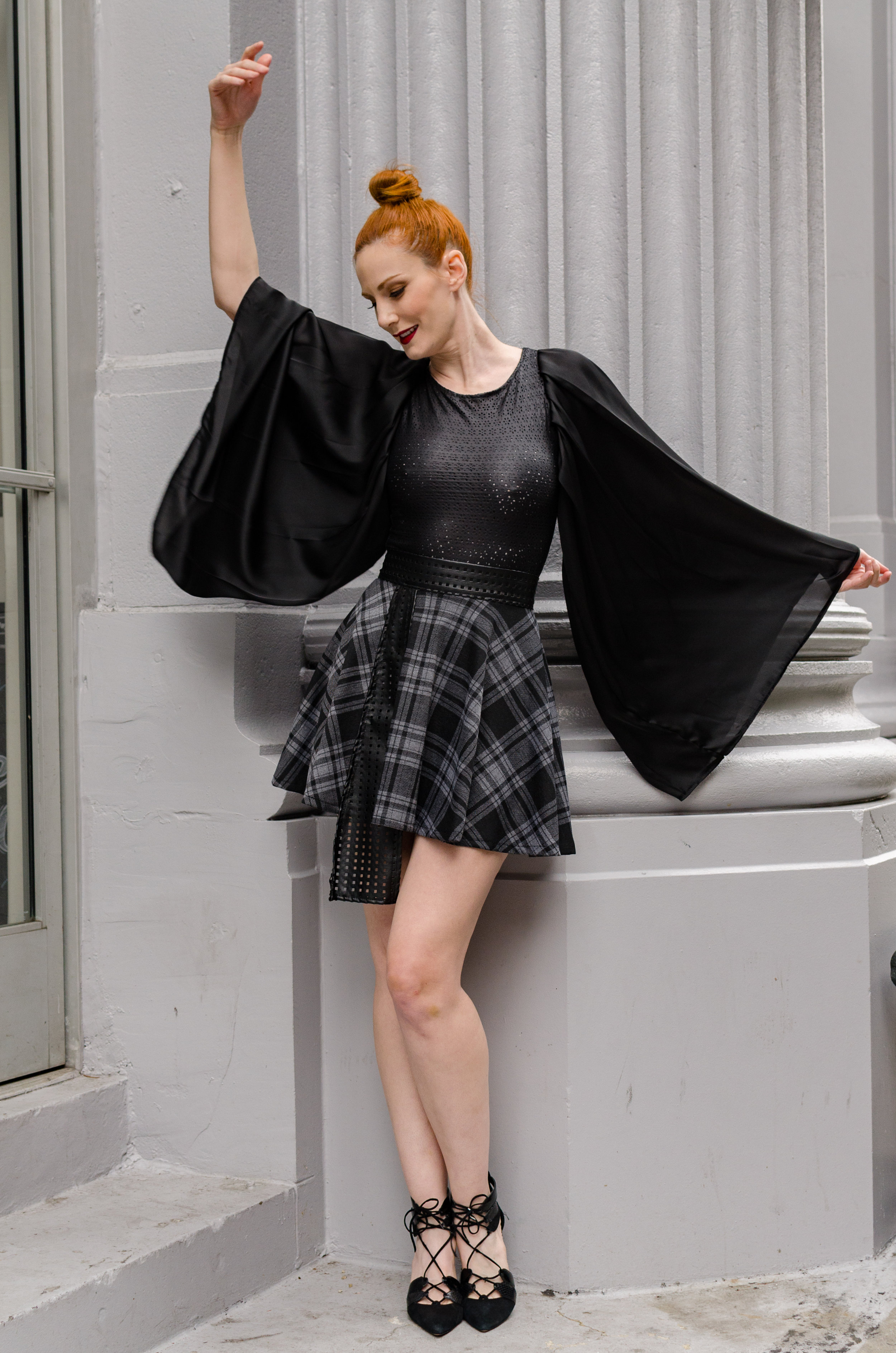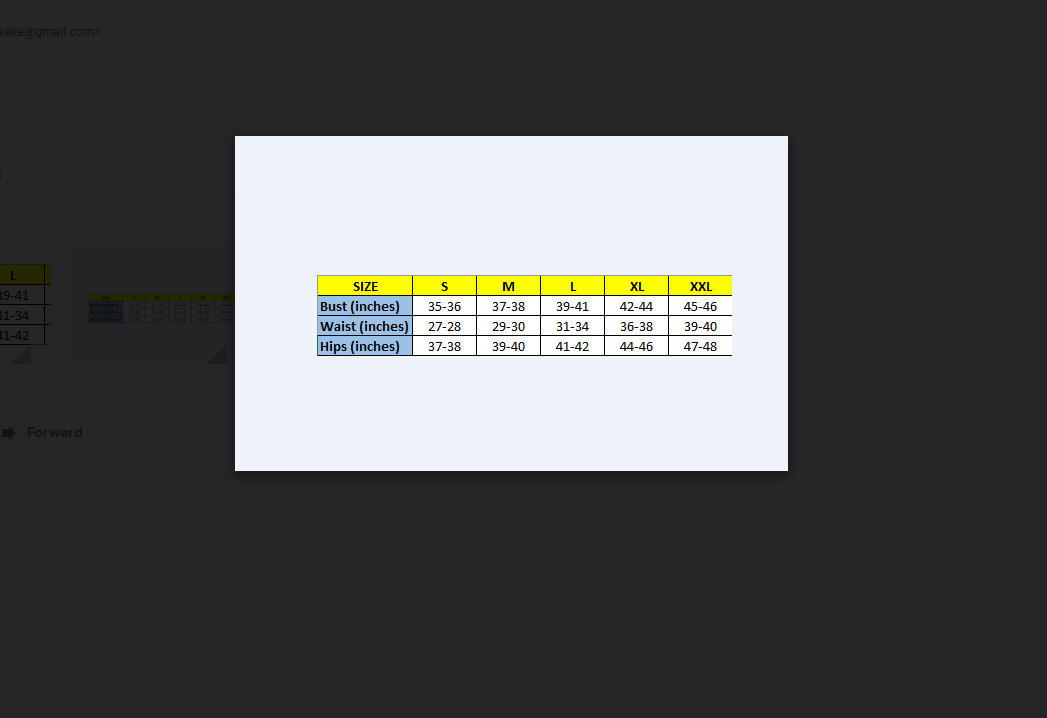 sale
Ada (Fly) Bodysuit
The woman who chooses the Ada ('Fly' in Ibgo) Bodysuit is a mixture of intrigue and excitement: she's the feeling that bubbles up at the start of something amazing, the absent-minded swirling of a wine glass, secrets whispered amongst giggling girls at a bar. She's all elegance and classy cordiality when you finally get the courage to speak to her, but she'll float away before you feel like you got to see who she was. Ever-elusive, always leaving you wanting to know more.
- The stretch faux leather is comfortable and can easily be dressed up or down.
- The bodysuit closes with two snaps in the crotch area.
Model is wearing a size Small.
Please allow 7-10 days for processing/shipping.