3D Lace Structured Jacket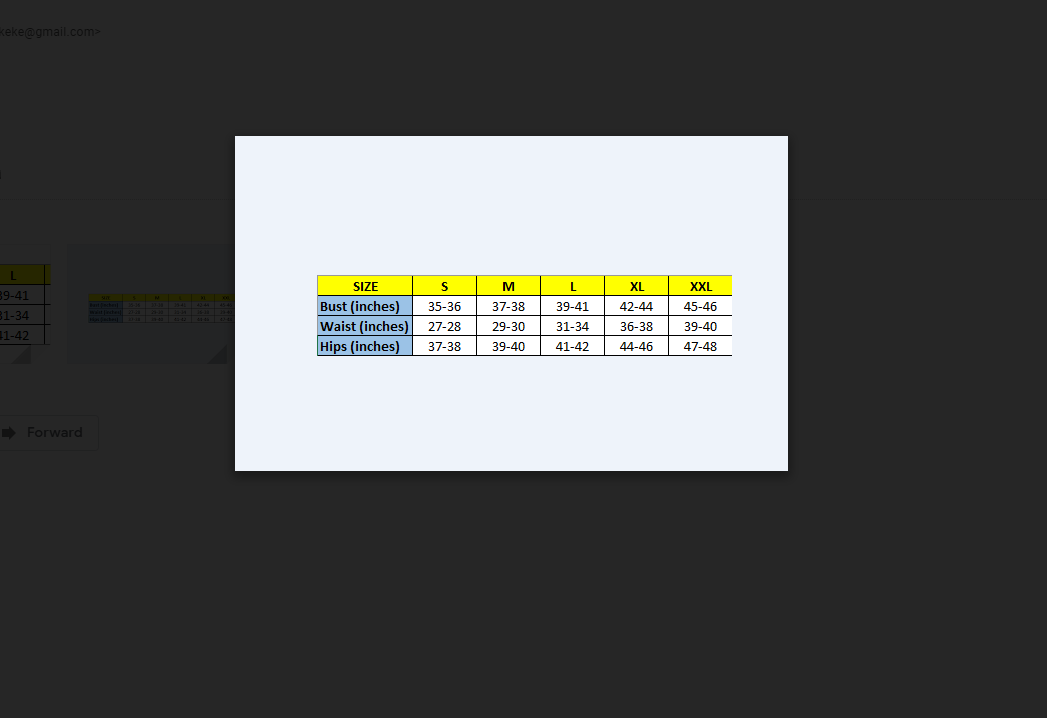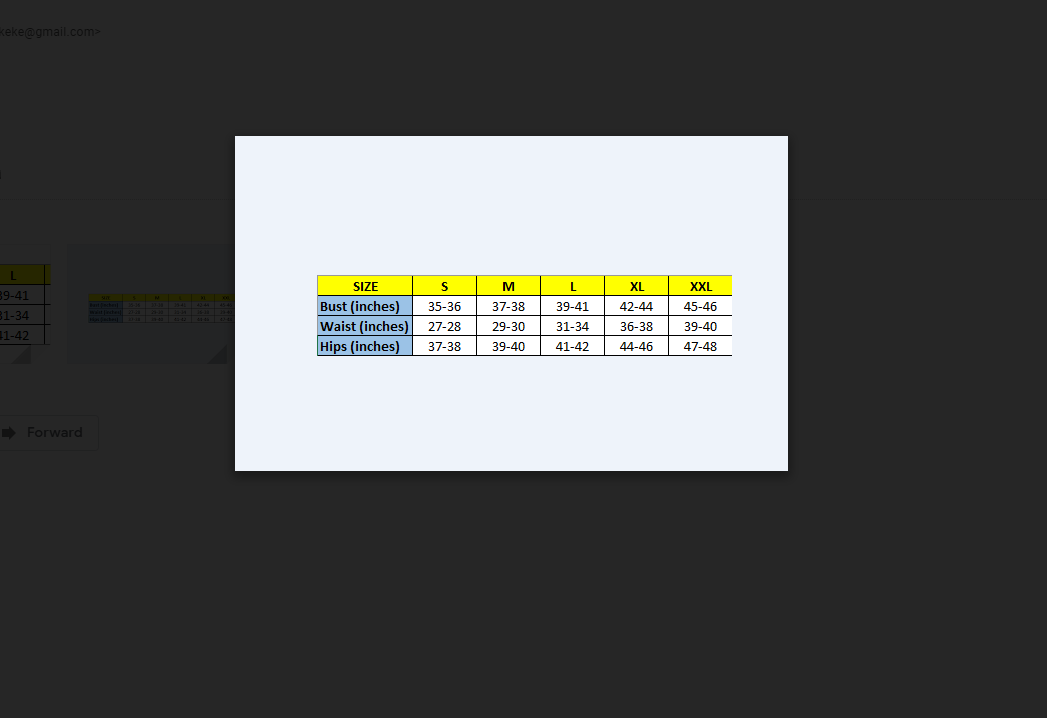 3D Lace Structured Jacket
The jacket is made entirely of 3D lace and bridal satin. The beading,appliques, and pearls are hand-placed and sewn.
The sleeves are military cut for a structured look and the sleeves are 3 quarters in length.
This jacket closes with a front zipper that's enclosed.
**Please note that the jacket is see-thru.
Model is wearing a size S
Please allow 7-10 days for processing and shipping.